"You mean I'm not lazy, stupid or crazy?"*
You are also NOT:
Unmotivated.
Unwilling to apply yourself or try hard enough.
Uninterested.
Unconcerned about others.
Unable to focus.
Your ADHD symptoms.
Who your parents/teachers/friends/relatives may have told you you are.
You DO have a non-neurotypical brain that reacts differently to stimulation.
How may a non-neurotypical brain react differently?
Less impulse control.
Non-linear thinking.
Higher emotional reaction.
Inattention.
The tendency to procrastinate.
Challenge with working memory.
A difficulty with time management.
What can you do about it?
Accept your brain for the way it's built. You can't change that.
Educate yourself and those around you about the challenges of having a non-neurotypical brain.
Be an observer of yourself. Where are you successful?  Where are you challenged?  Are there common denominators of success?  Of challenges?  Create an "Owner's Manual" for how your brain works.
Find others with the same struggles you may be experiencing. The like-minded camaraderie is motiving and learning what processes and support structures have worked for others challenged with a non-neurotypical brain may help you too.
Create opportunities for success and learning. Even small successes can help us be successful in larger endeavors.
Find others with the same struggles you may be experiencing. Just knowing you are not alone is very motivating.  Also,
Check out my website for more ADHD resources.
Cindy Jobs, COC, ACC
Looking for more information?
Click here for 15-minute organizing tips.
Click here to schedule a complimentary breakthrough session.
For more helpful information, follow me on Facebook.
National Association of Productivity & Organizing Professionals, Seattle Chapter Vice-President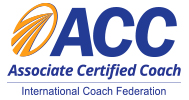 International Coach Federation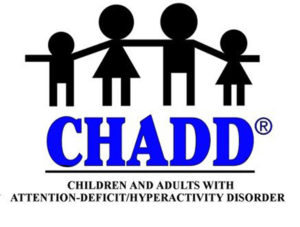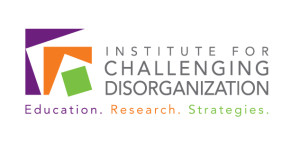 Institute for Challenging Disorganization
Level I Certificates earned in Chronic Disorganization; ADD; Client Administration; Time Management; Mental Health; and Hoarding.
Level II Specialist Certificates earned in Chronic Disorganization and ADD
*Book title: Kate Kelly and Peggy Ramundo