Mother's Day is this Sunday.
How do you celebrate Mom's special day?
Some Mom's just want a card filled with sentimental messages.
Others prefer a dozen roses and a box of chocolates.
Or possibly time spent planting the flower boxes together.
Or just a nice long walk with her kids.
Or maybe a pampering manicure or pedicure.
The perfect way to celebrate Mom means something different depending on the Mom.
How do you know which way to go?
A few years ago I went to a seminar where we participated in a Love Languages assessment.  Although we were focusing on spouses, it is just as appropriate for other people in our lives. The assessment underscored the different ways that people speak and appreciate emotional love.  The five love languages are:
(https://www.5lovelanguages.com/)
Words of Affirmation – Think cards, letters, conversation, etc.)
Gifts – Think flowers, candy, handmade gifts, or look here for more ideas from Good Housekeeping.) https://www.goodhousekeeping.com/holidays/mothers-day/g511/mothers-day-gifts/
Acts of Service – Think cooking a meal, washing dishes, vacuuming floors, etc.
Quality Time – Think picnic, taking a walk, talking, lingering coffee date, etc.
Physical Touch – Think facial, massage, manicure, pedicure, etc.
Why all the focus on love languages?  Well, if you show appreciation in a way that isn't in concert with how the recipient likes to receive gratitude, there could be a disconnect resulting in hurt feelings on both sides.
Like what?
If you tell your mom that "your love and guidance helped me become the person I am today," and her eyes light up, possibly Words of Affirmation may be one of her love languages.
If you buy Mom roses and you don't get the favorable reception you were looking for, possibly Gifts isn't one of her love language priorities.
If you scheduled a time to plant Mom's flower garden with her, Acts of Service might very well be one of her love languages.
If you schedule a drive and picnic at a waterfall and she doesn't seem receptive, possibly Quality Time may not be a priority Love Language.
If you give Mom a 90-minute massage at a posh spa, Physical Touch may very well be one of her love languages.
What's your Mom's love language?  What's the perfect way to show your love and appreciation?
BTW: Father's Day is June 16.  The same holds for them too.
Cindy Jobs, COC, ACC
Looking for more information?
Click here for 15-minute organizing tips.
Click here to schedule a complimentary breakthrough session.
For more helpful information, follow me on Facebook.
Attention Deficit Disorder Association
National Association of Productivity & Organizing Professionals, Seattle Chapter Vice-President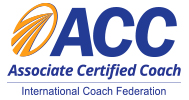 International Coach Federation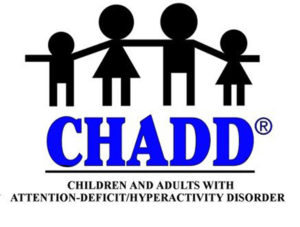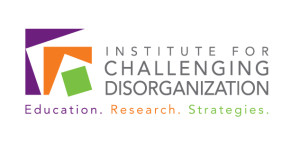 Institute for Challenging Disorganization
Level I Certificates earned in Chronic Disorganization; ADD; Client Administration; Time Management; Mental Health; and Hoarding.
Level II Specialist Certificates earned in Chronic Disorganization and ADHD.