Manager to a team member: "Please graph 2nd quarter sales, this year to last year."
Sibling to sibling: "When you go see Mom, please water the flower boxes."
Spouse to spouse: "Can you stop and get milk on the way home, please?"
Parent to child: "Before you go out to play, please unload the dishwasher and set the table."
One of the most tried and true ways to get more done is to delegate effectively.
Note I said "effectively."  We can't just delegate willy-nilly, we need to ensure we are delegating fairly, responsibly, AND we need to follow up accordingly.  (For those of us that might have some control tendencies, delegating requires us to take a deep breath and take a leap of faith.)
What does it mean to delegate?
1: to entrust to another
delegate authority
delegated the task to her assistant
2: to appoint as one's representative
Do delegate . . .
. . . assignments you aren't good at and/or don't like to do.
. . . things that you don't have time for.
. . . repetitive tasks.
. . . chores that need to get done, but not necessarily by you.  Just because you've always done them, doesn't mean you need to continue to.
. . . responsibilities that will empower others.
Don't delegate . . .
. . . things you love to do.  Even mundane tasks can be rewarding. Personally, even when I had an awesome, capable team, I still loved to file.
. . . one-time tasks where your expertise can get it done quickly and efficiently.
. . . responsibilities that require your personal attention (don't delegate a presentation when someone has requested you as the presenter, but do delegate compiling the slides and handouts).
. . . things that require a level of expertise only you possess (no delegating that brain surgery!)
. . . things where only you can ensure the confidentiality of sensitive information.
Some things to delegate:
Business reports
Meeting organization
Tax preparation and filing
Laundry and cleaning
Grocery shopping
Errands
Household maintenance and repairs
Delegation doesn't require a team of employees.  Look around.  See what needs to be done.  Prepare a list.  Ask for assistance.  Empower others to learn and grow. Give yourself more time to do what you do best.
What can you delegate to make room for what's most important?
Cindy Jobs, COC, ACC
Looking for more information?
Click here for 15-minute organizing tips.

National Association of Productivity & Organizing Professionals, Seattle Chapter Vice-President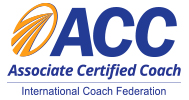 International Coach Federation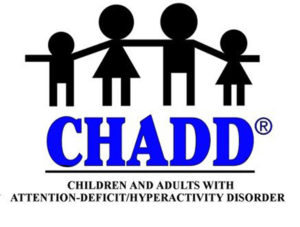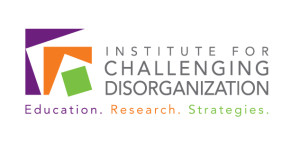 Institute for Challenging Disorganization
Level I Certificates earned in Chronic Disorganization; ADD; Client Administration; Time Management; Mental Health; and Hoarding.
Level II Specialist Certificates earned in Chronic Disorganization and AD