I'm at my mom's celebrating her 89th birthday.  As usual, when I visit, there's a list of things she (I) would like to accomplish.
Here's this trip's list:
Organize photos.
Install screen to hide the garage work area.
Install pull-out organizers in bathroom cabinets.
Get bedspread dry-cleaned.
Do a little de-cluttering.
Coordinate celebratory dinner.
Relax and have fun (Mom's list, not mine).
Honestly, #7 was not even on my radar, but it seems to get moved to the top of the list almost every trip.
The following things were not on the list but happened anyway:
Leisurely coffee, muffins, and chit chat every morning.
Dinner at my brother and sister-in-law's house.
Two ceremoniously long lunches with my mom and sister.
A casual get-together with an amazing high-school buddy.
Lunch with my mom, sister, and nephew.
Although we did get a lot of our tasks completed, there were so much more I wanted to "accomplish."  But, really, didn't we accomplish the important stuff?
In a year, what will my mom remember about her birthday week?  I think she will remember that we strengthened the family bonds beyond what even those family photos show.
Cindy Jobs, COC, ACC
Looking for more information?
Click here for 15-minute organizing tips.

National Association of Productivity & Organizing Professionals, Seattle Chapter Vice-President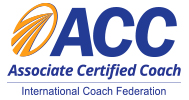 International Coach Federation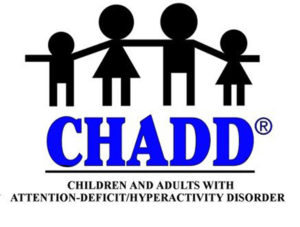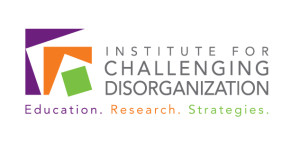 Institute for Challenging Disorganization
Level I Certificates earned in Chronic Disorganization; ADD; Client Administration; Time Management; Mental Health; and Hoarding.
Level II Specialist Certificates earned in Chronic Disorganization and ADHD