"The truth about success is that our ability to achieve extraordinary results in the future lies in stringing together powerful moments, one after the other.  What you do in any given moment determined what you experience in the next.  Your "present now" and all "future nows" are undeniably determined by the priority you live in the moment.  The deciding factor in determining how you set that priority is who wins the battle between your present and future selves." (Page 148) (Present Bias)
I just finished reading Gary Keller and Jay Papasan's book "The One Thing" and it changed how I view my to-do list.
At any given point in time, I probably have 15 things on my list.  Most will get done, some will be pushed to the following day, week, month, year.  Some turn out to be unimportant and are eliminated. More often than not, however, I check off those items that are easy and procrastinate those that are hard.  Although I may be getting a lot of items checked off my list, am I doing the "one thing" that would make a significant difference?
When you look at your to-do list, ask yourself:
What is the ONE thing I can do such that by doing it everything else will be easier or unnecessary? – Gary Keller
Here are some items off my to-do list for this week:
Write blog post
Update coach log
Pay bills
Update calendar
Reorder prescriptions
Follow-up on September/October event speakers
Review new website progress; find images; update copy points
Write appreciation note to the electrician
Follow up with a former client
Create ADHD support group documents
Although all of the above are important to me, they are not created equal.  Which are those "that by doing it everything else will be easier or unnecessary?"  Although it's not just one, paying bills, re-ordering prescriptions, following up on the September event speaker and reviewing website progress are all items that are critical to my personal and business well being.  All other items can be pushed off to a later date and the world will continue to spin without consequence.
When you look at your current to-do list, what is your one thing?
Cindy Jobs, COC, ACC
Looking for more information?
Click here for 15-minute organizing tips.

National Association of Productivity & Organizing Professionals, Seattle Chapter Vice-President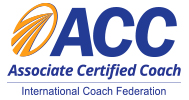 International Coach Federation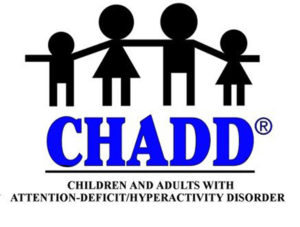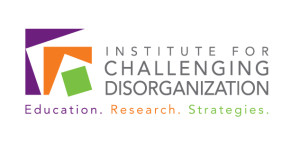 Institute for Challenging Disorganization
Level I Certificates earned in Chronic Disorganization; ADD; Client Administration; Time Management; Mental Health; and Hoarding.
Level II Specialist Certificates earned in Chronic Disorganization and ADHD